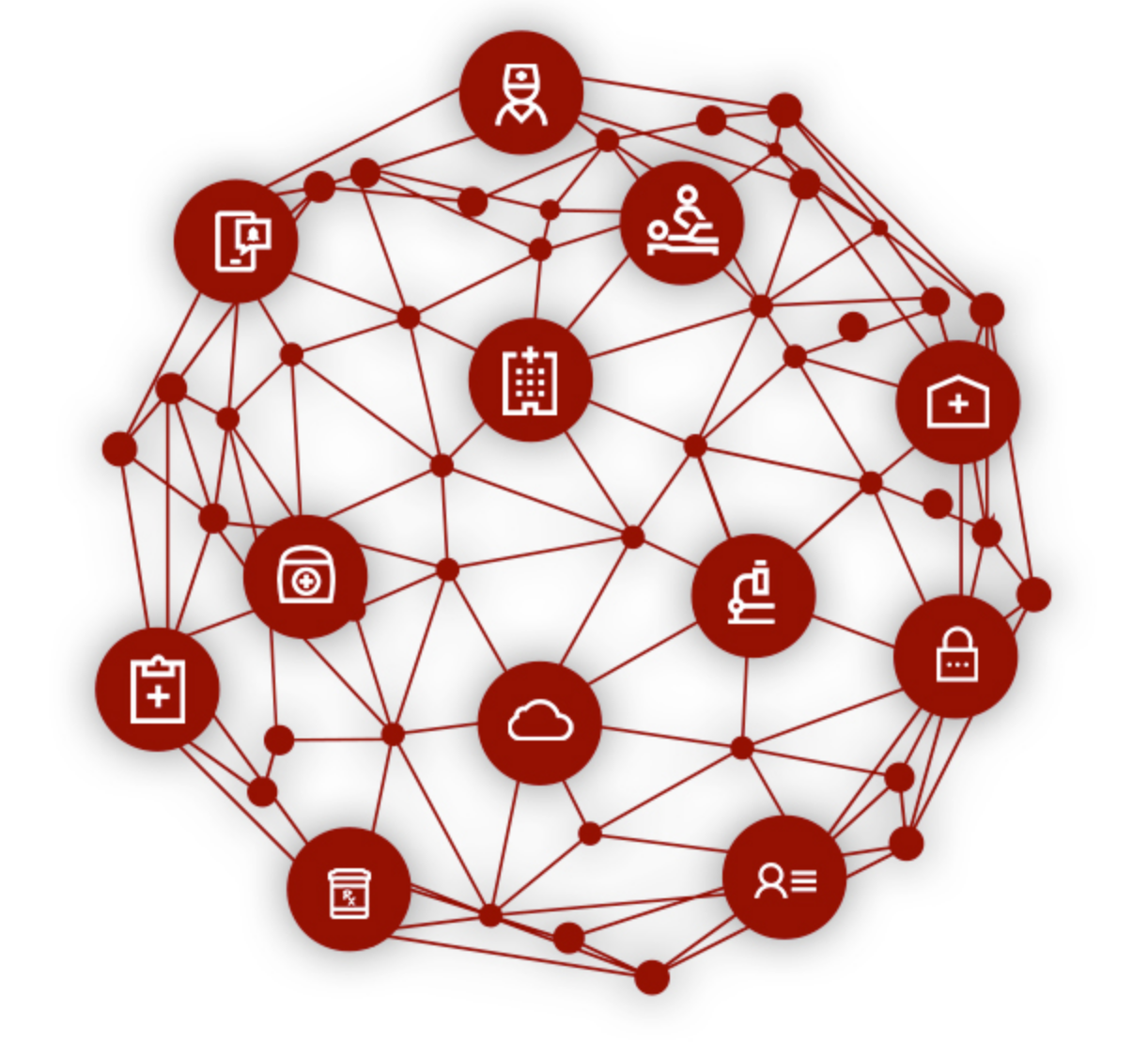 It's all about
making care easier.
EZR.care is one of the ambitious health care technology services of ICT Health. With the growing demands in the healthcare ecosystem, the strongest impact is likely to be felt by the small and medium enterprises in the private sector and there is an urgent need for smarter technology to help in this transition.
EZR.care is a common thread woven across the healthcare continuum to improve scheduling, information exchange, appointment show rates and increase overall efficiency by establishing an optimal referral management platform which is essential to patient safety and coordinated care.
Expert advice and in-depth features for a connected healthcare ecosystem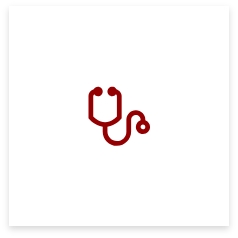 A physician can access a patient's medical history at the point of care and stay in contact & collaborate with peers and colleagues. The stem allows recording of medical encounters and e-prescribe medications. The fundamental aspect is to provide and get an integrated view of information across all systems, devices and users. Citizens can get a digital identity and profile to avail various health services from verified care providers. Users can search by location, symptoms, specialty or care providers to find appropriate services and book appointments. Patients can access health information on personal devices and pay for care services securely from mobile devices.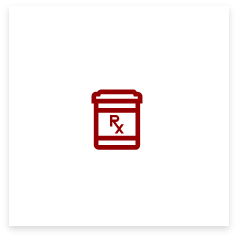 Independent pharmacies can register on the network to get associated with clinics and patients to provide pharmaceutical services. Onboarding the network will ensure that the small pharmacies can build a performance network with corresponding business partnerships and marketing opportunities.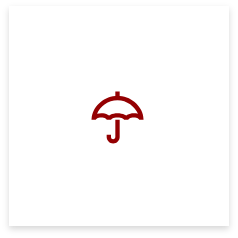 Clinics/hospitals can submit insurance claims electronically. Payers can perform eligibility verification, identification & tracking through electronic claims portal for reimbursements, manage the work profiles of their members to reduce the rejection rate and improve the financial health.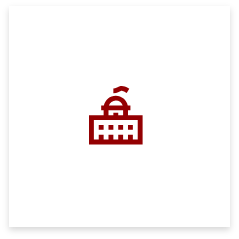 Regulators on the network can provide digital certifications to both patients and care providers. Get accurate statistics anonymously across all healthcare encounters to provide improved quality care to citizens at a lower cost. This would also help the health authorities get early warning of any health trends that require intervention or regulation.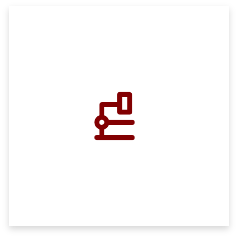 Laboratories/ radiology centres face significant challenges in terms of patient leakage and managing the referrals from the peer network. Through EZR care network it becomes easier to track patients and ensure faster delivery of results to referring physicians and patients through the dedicated communication portal.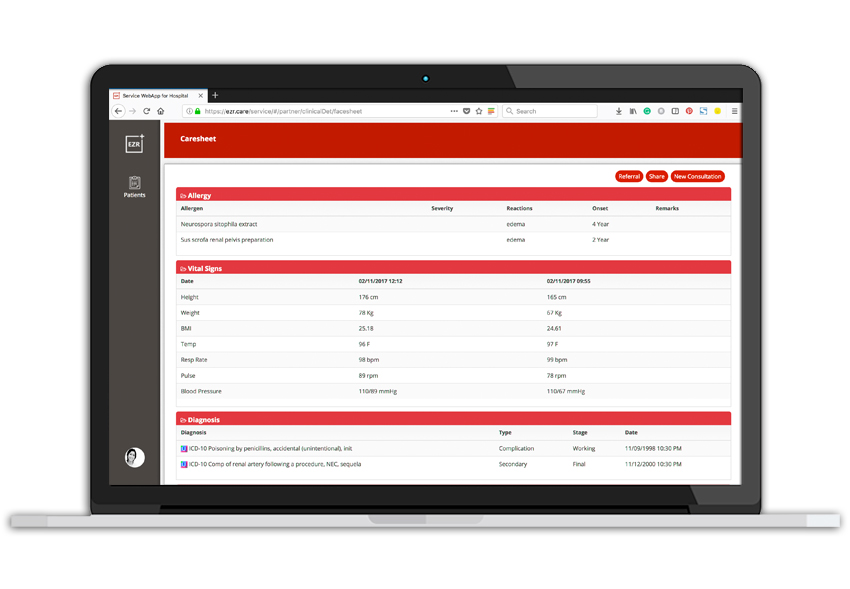 An idea of a private health information network.
Prior to this, I worked on several enterprise projects in healthcare. However, most of them were pertaining to one hospital or one group of hospitals. Health Information systems delivered a noticeable positive change in the operations and management of health information across several departments in a given healthcare facility.
With EZR.care the idea was taken a step ahead to unify the communication across multiple facilities under different ownerships, brand names and nature of their healthcare businesses on a private health information network. Small/ independent care facilities can build a performance network with other complementary service owners/ businesses and reach their customers with inbuilt marketing tools and services.
Skills Needed
EZR.care is the purest example of service design in my experience. This ambitious project demanded a thorough understanding of all the health care entities; patients, physicians, pharmacies, diagnostic centres, payers, regulators, small & medium clinics/hospitals. The way they operate, their needs and problems are clearly documented with empathy mapping.